By Mulder, USA, 23 may 2021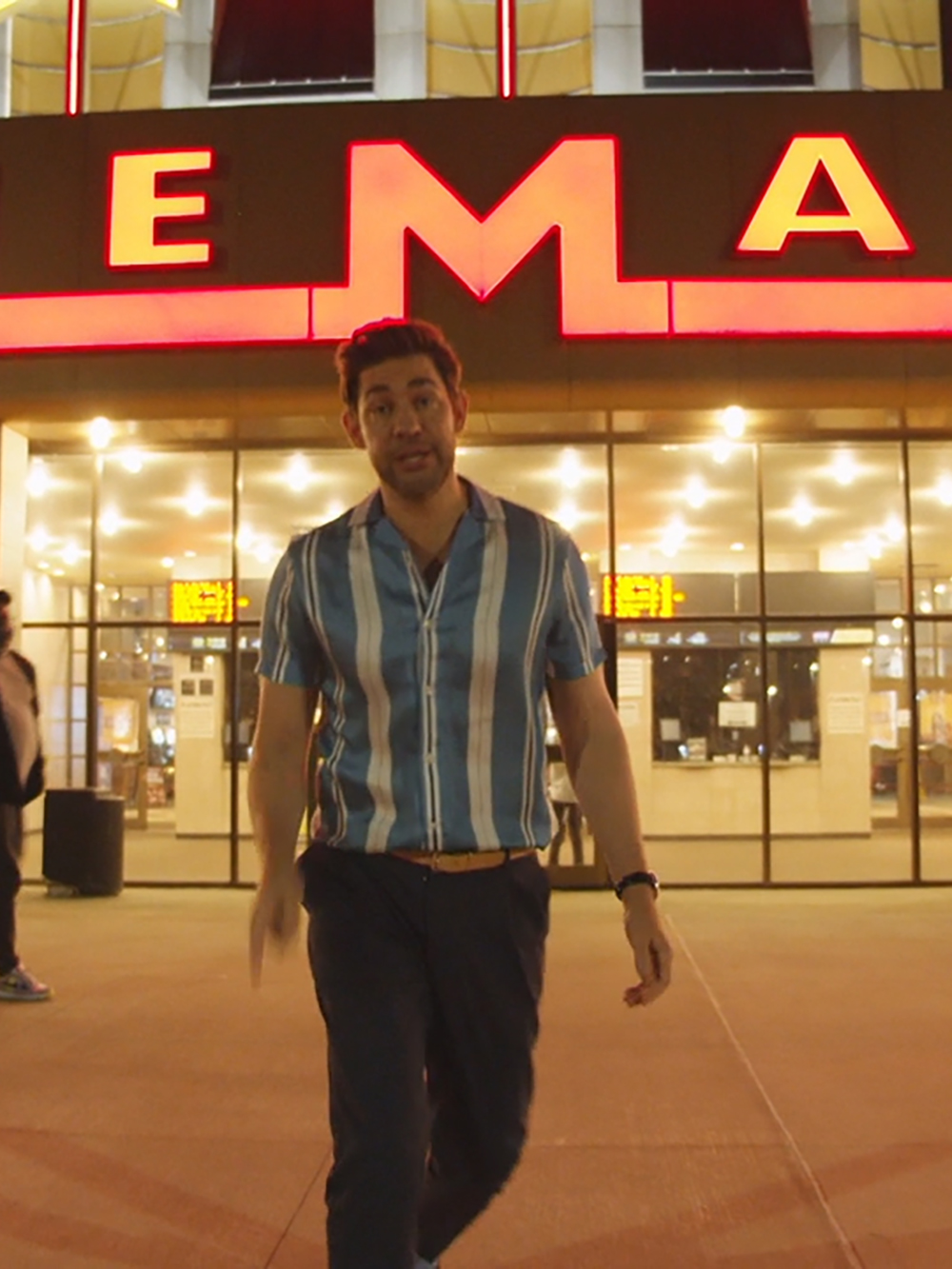 A Quiet Place Part II is a thriller film and the sequel to the 2018 film A Quiet Place, both of which follow a family that is forced to navigate and survive in a post-apocalyptic world inhabited by blind monsters with an acute sense of hearing. The sequel was written and directed by John Krasinski under the studio Paramount Pictures. Emily Blunt, Millicent Simmonds and Noah Jupe reprise their roles from the first film, and Cillian Murphy and Djimon Hounsou joined the cast. Krasinski also returns from the first film in a small role, seen in flashback sequences set before the first film.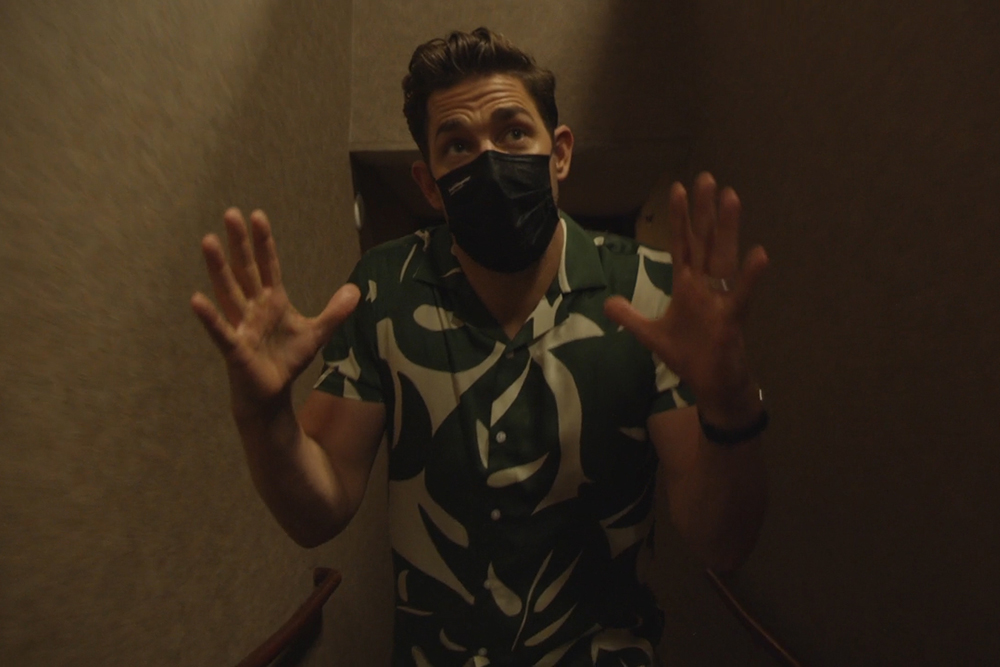 Paramount began development of a sequel in April 2018 following the box-office success of the first film. By the following August, Krasinski was writing the film, and he was hired in February 2019 to direct. Production took place in Western New York from June to September 2019. The film had its world premiere in New York City on March 8, 2020, and after a year's worth of postponements due to the COVID-19 pandemic, it is scheduled to be theatrically released in the United States on May 28, 2021, the start of the Memorial Day holiday weekend in the US. It will also be available to stream on Paramount+ 45 days after its theatrical debut.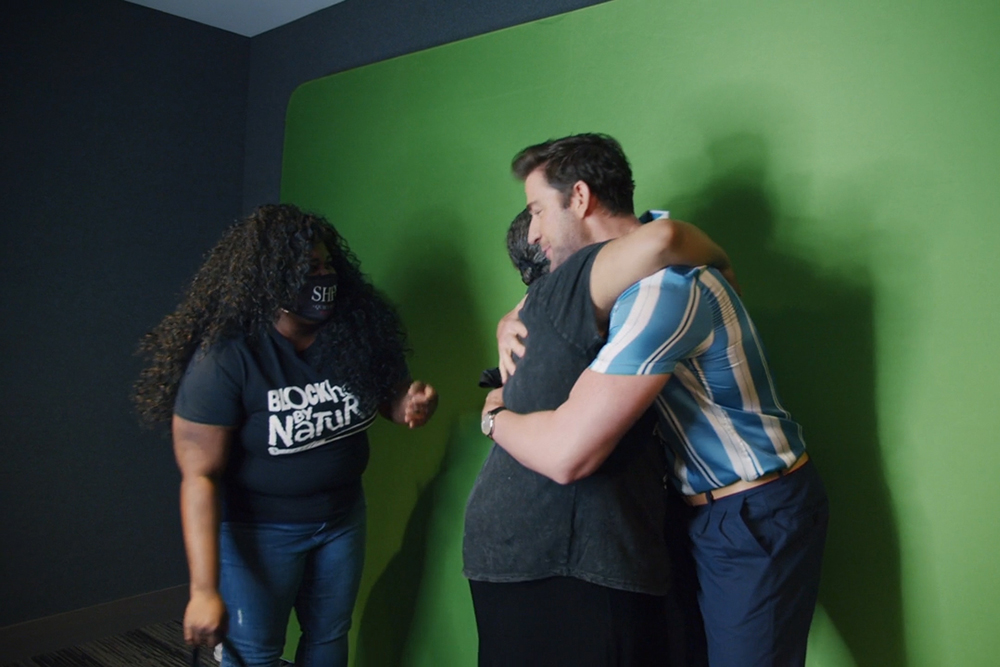 John Krasinski is doing actually a Nationwide tour to promote his new movie A Quiet Place: Part II
Miami, AMC Sunset Place, 24, May 19, 2021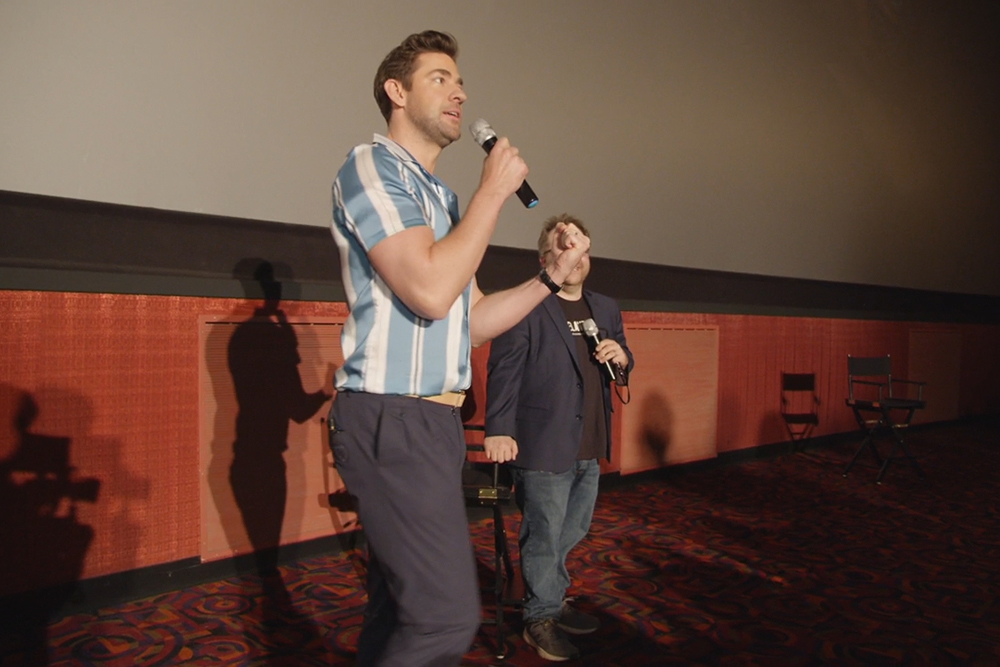 Cleveland, Cinemark At Valley View and XD, May 22, 2021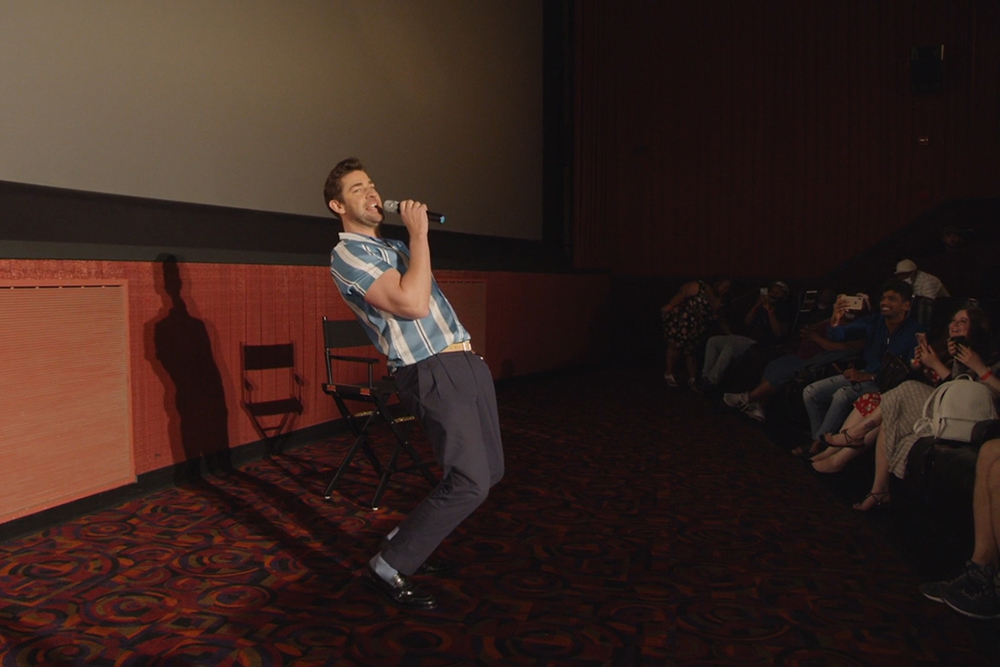 New York, AMC Empire 25, May 23, 2021


Synopsis :
Following the deadly events at home, the Abbott family must now face the terrors of the outside world as they continue their fight for survival in silence. Forced to venture into the unknown, they quickly realize that the creatures that hunt by sound are not the only threats that lurk beyond the sand path
A Quiet Place: Part II
Written and Directed by John Krasinski
Produced by Michael Bay, Andrew Form, Brad Fuller
Based on Characters by Bryan Woods and Scott Beck
Starring Emily Blunt, Millicent Simmonds, Noah Jupe, Cillian Murphy, Djimon Hounsou
Music by Marco Beltrami
Cinematography : Polly Morgan
Edited by Michael P. Shawver
Production company : Platinum Dunes, Sunday Night Productions
Distributed by Paramount Pictures
Release date : March 8, 2020 (New York), May 28, 2021 (USA), June 16, 2021 (France)