By Mulder, Los Angeles, 23 march 2021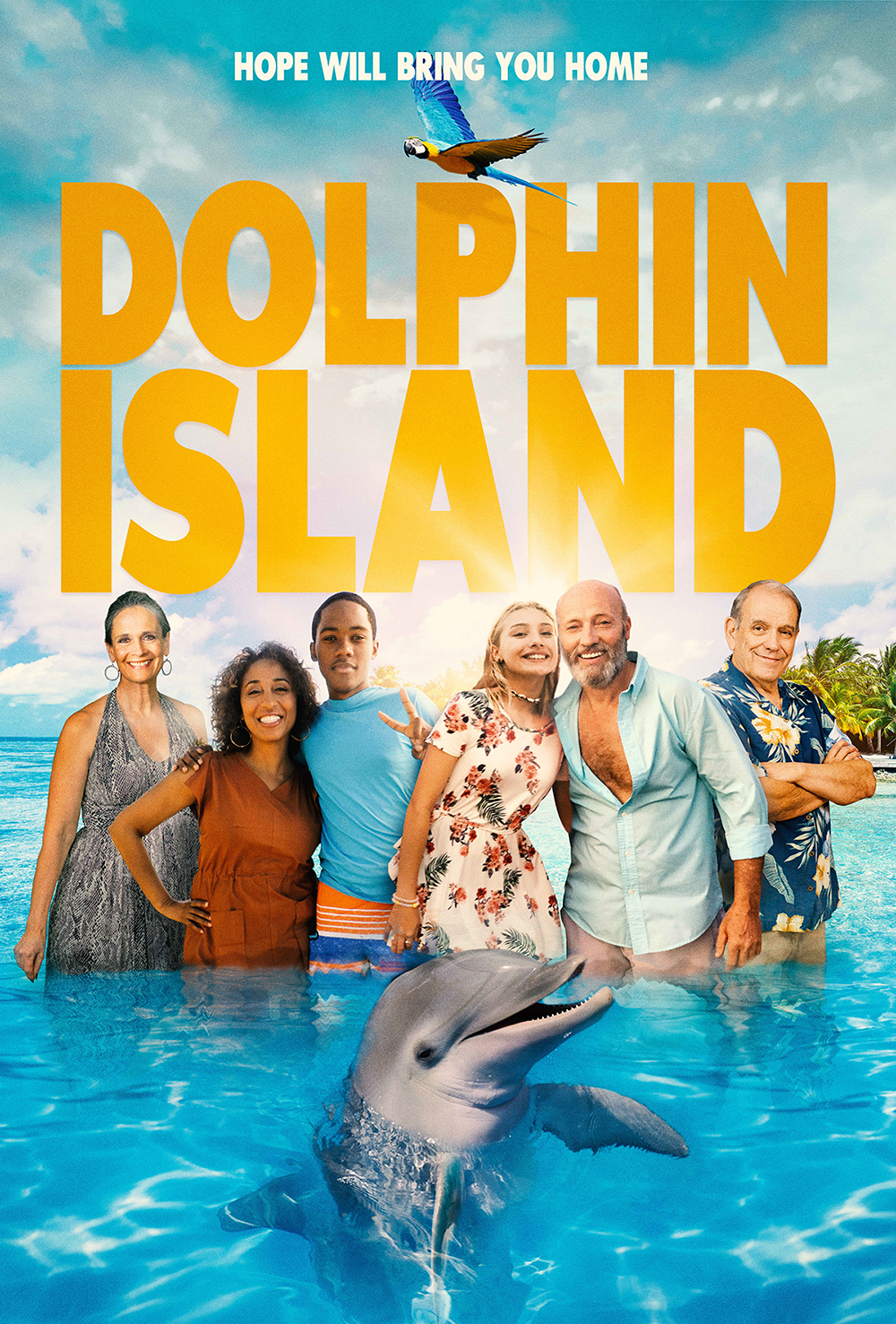 Directed by Mike Disa (Space dogs, Hoodwinked Too!), Dolphin island started as a mission to help victims of hurricane Dorian, ended up with an award-winning family movie. The movie had been shot in the Grand Bahama island between hurricane Dorian and COVID 19. The goal was to stimulate their devastated economy and highlight their beautiful sites and culture. A portion of the profits went to the local cast and crew in The Bahamas. Starring Peter Woodward (The patriot), Dionne Lea (No bad days), Tyler Jade Nixon (Dolphin kick), Bob Bledsoe (Parks & Recreation), David Raizor (You can't take my daughter), and introducing Annette Duncan and Aaron Borrow.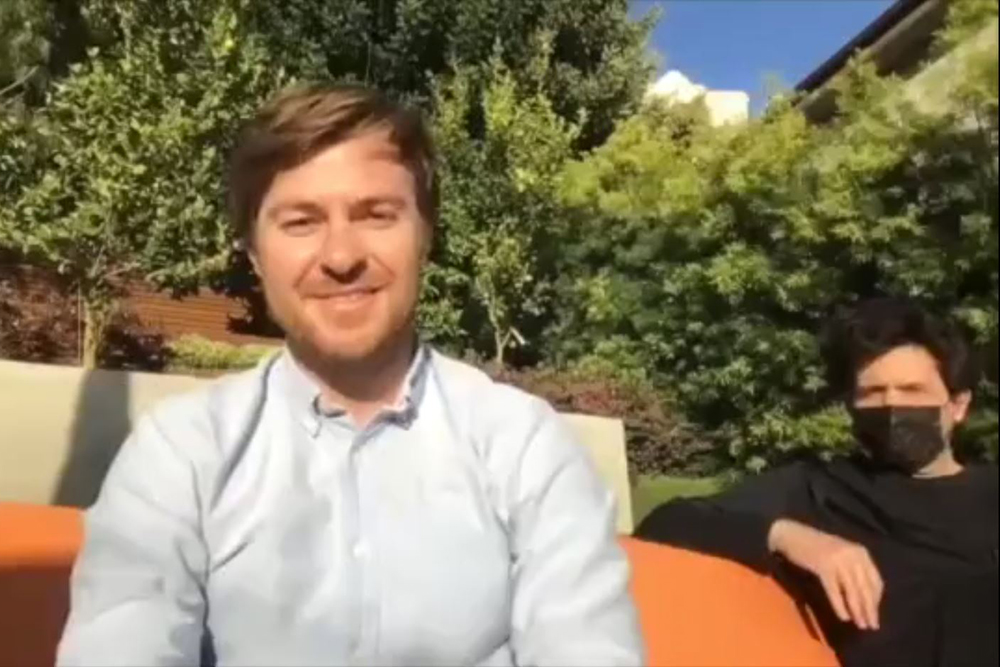 Our media had the pleasure of speaking to prolific Producer Shaked Berenson and Cinematographer Shaun Hart, for the newly released Dolphin Island. As the name suggests, dolphins are central to the story, and the inclusion of Dolphin actors brings a magical and fanciful feel. What sets this film apart from other family friendly movies is the impetus for the project--to bring revenue to the Hurricane torn Bahamas. Shaked and his co-writers Mike Disa and Rolfe Kanefsky designed the screenplay around the island, it's Dolphin sanctuary, and several local actors.
The story centers around the relationship between teen Annabel (Tyler Jade Nixon) and her grandfather (Peter Woodward.) Having been orphaned, Annabel is cared for by her grandfather; he had given up a promising career in England, to raise her in the island paradise where she had lived with her parents.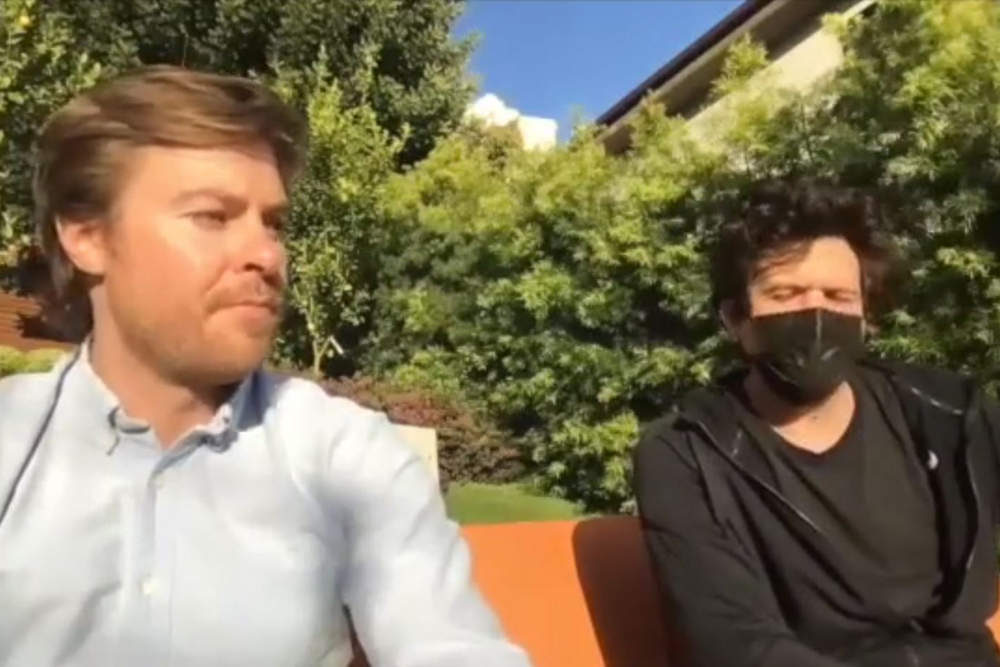 The antagonist is a local Barrister (Bob Bledsoe) who, hired by her other grandparents, uses unscrupulous tactics in an attempt to gain custody for his clients. Notable local actor is young Aaron Burrows who plays Annabel's friend and possible love interest, Mateo. He brought a lovely natural acting ability and had great onscreen chemistry with Nixon. Excellent cinematography, a breathtakingly beautiful setting, and a truly clean story make for a family friendly movie.
Fantastic interview follows--taking us through the behind the scenes stories, including shark stories, dolphin actor anecdotes and the challenges of filming on open water, on a remote island. This is a valuable perspective for young filmmakers who want to learn about the process from the business and technical aspects to the magic behind the lens.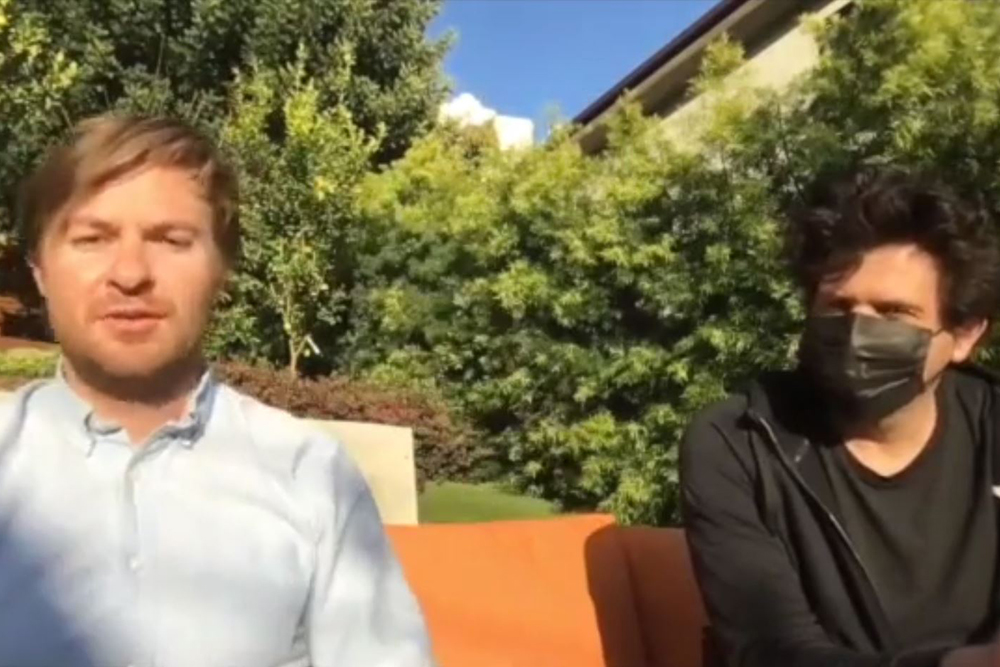 Synopsis :
After losing her parents, 14-year-old Annabel lives with her grandfather on an island paradise. She's surrounded by an extended family of loving but quirky neighbors and her best friend -- a dolphin named Mitzy. However, everything soon changes when her maternal grandparents arrive with a shifty lawyer to bring her back to New York. It's now up to Annabel and her friends to figure out how to save the day and prove that love conquers all.
Dolphin Island
Directed by Mike Disa
Produced by Shaked Berenson
Written by Shaked Berenson, Rolfe Kanefsky, Mike Disa
Starring Peter Woodward, Tyler Jade Nixon, Dionne Lea Williams, Bob Bledsoe, Aaron Burrows, Annette Lovrien Duncan, David Raizor
Music by Chase Horseman
Cinematography : Shaun Hart
Edited by Steven C. Miller
Production company : Mr. Puppy Presents
Distributed by Entertainment Squad
Release date : March 2, 2021
Running time : 88 minutes